Robotics as a Service for Ocean Industries
We are in a mission to deliver supervised autonomy to underwater operations.
ARGOS Smart ROV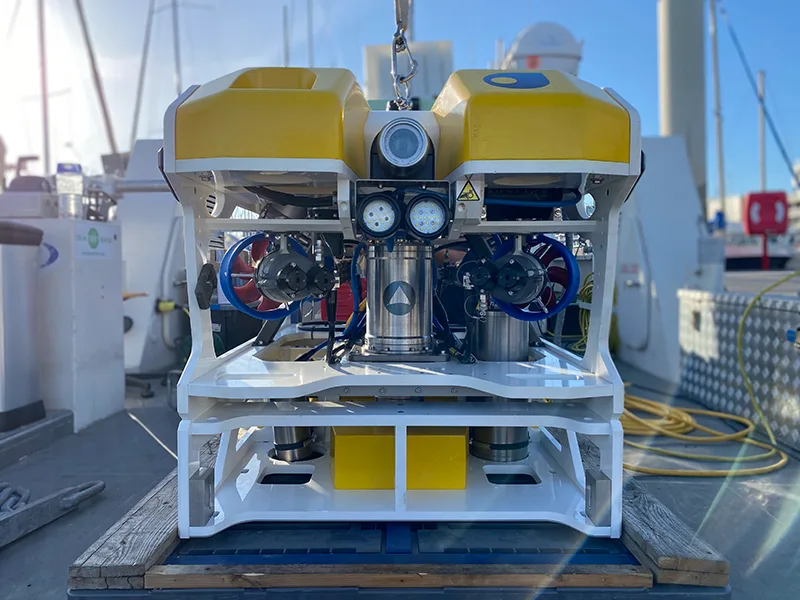 Turnkey ROV Solutions for Offshore Operators
ARGOS is a new generation and ultra-light all electric class ROV with advanced auto-navigation and remote supervision capabilities.
Visual Localization (V-LOC®)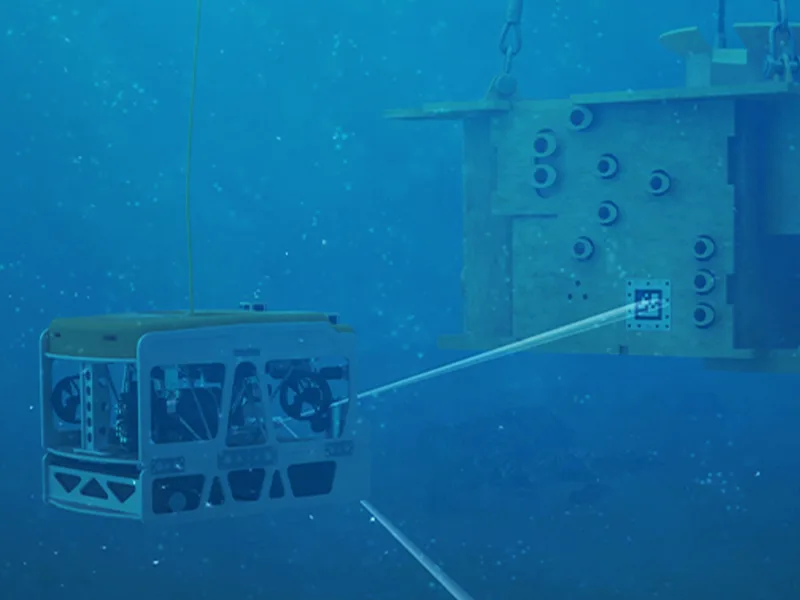 Real-time Subsea Visual Tracking
V-LOC® calculates assets relative coordinates thanks to open-source tags which are affixed to them. Our technology is embedded inside a pre-calibrated camera available for highly accurate marine surveys.
The Future of Subsea Robotics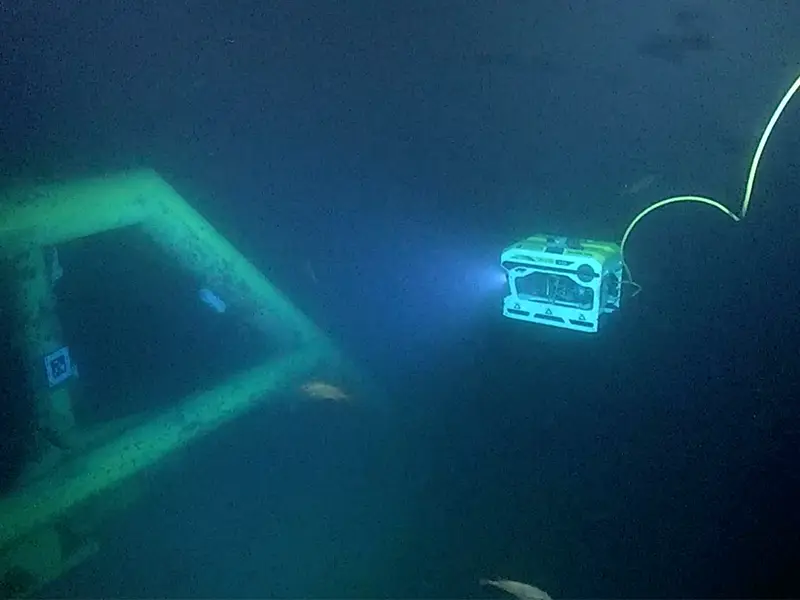 Autonomous Navigation for Remote Supervision
We are building the future of ROV operations by increasing system resilience and software performance at sea.