Knowledge acquired through many years of ROV development has pushed in-house camera manufacturing, from inspection solutions to advanced visual navigation.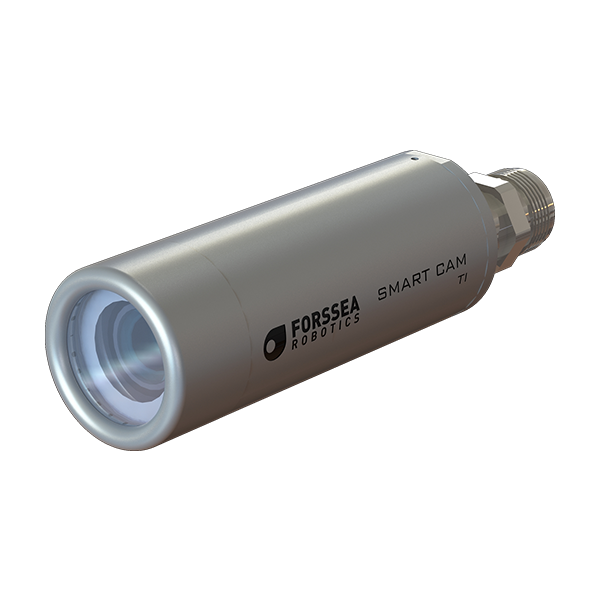 Smart Cam
HD computer vision GigE camera suited for academic or R&D work.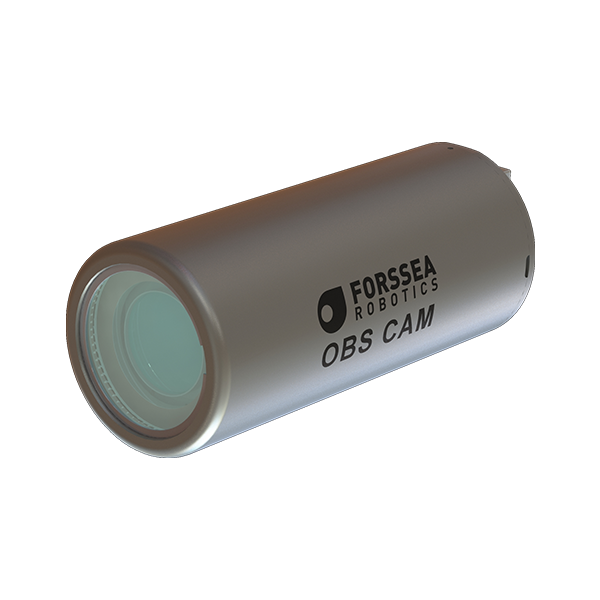 Obs Cam
Inspection & monitoring IP camera, suited for low and black light applications (30x optical zoom).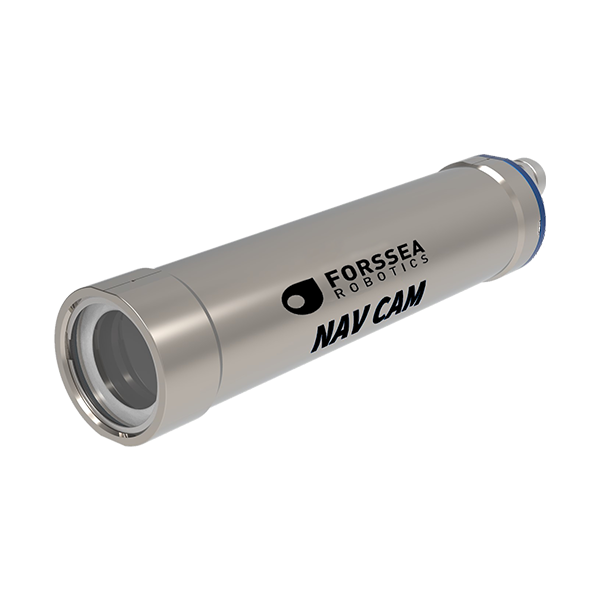 Nav Cam Subsea
Pre-calibrated camera for target tracking coming with our V-LOC® proprietary embedded software suite.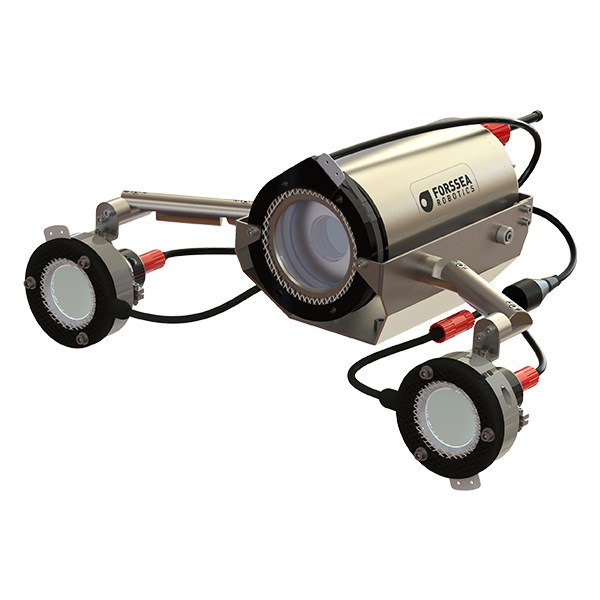 SMOOVE®
Resident Camera System for real-time underwater vision and scientific observatories deployment.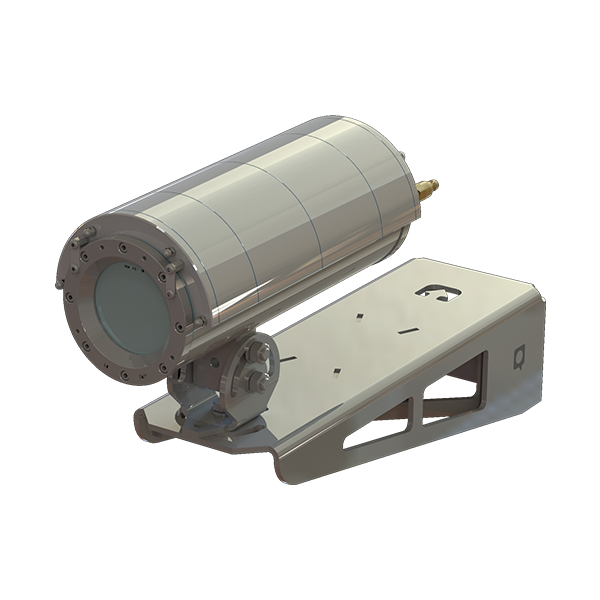 Atex System
Various housing customization for visual identification, tracking and positioning in explosive and extreme environments.